Turn your pet into a Disney Pixar character
Turn your pets into a stunning piece of disney pixar character. Get started today and transform your photos into breathtaking creations!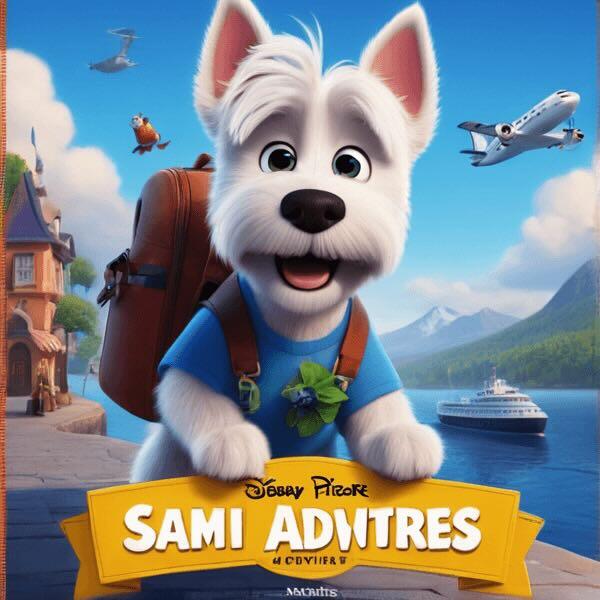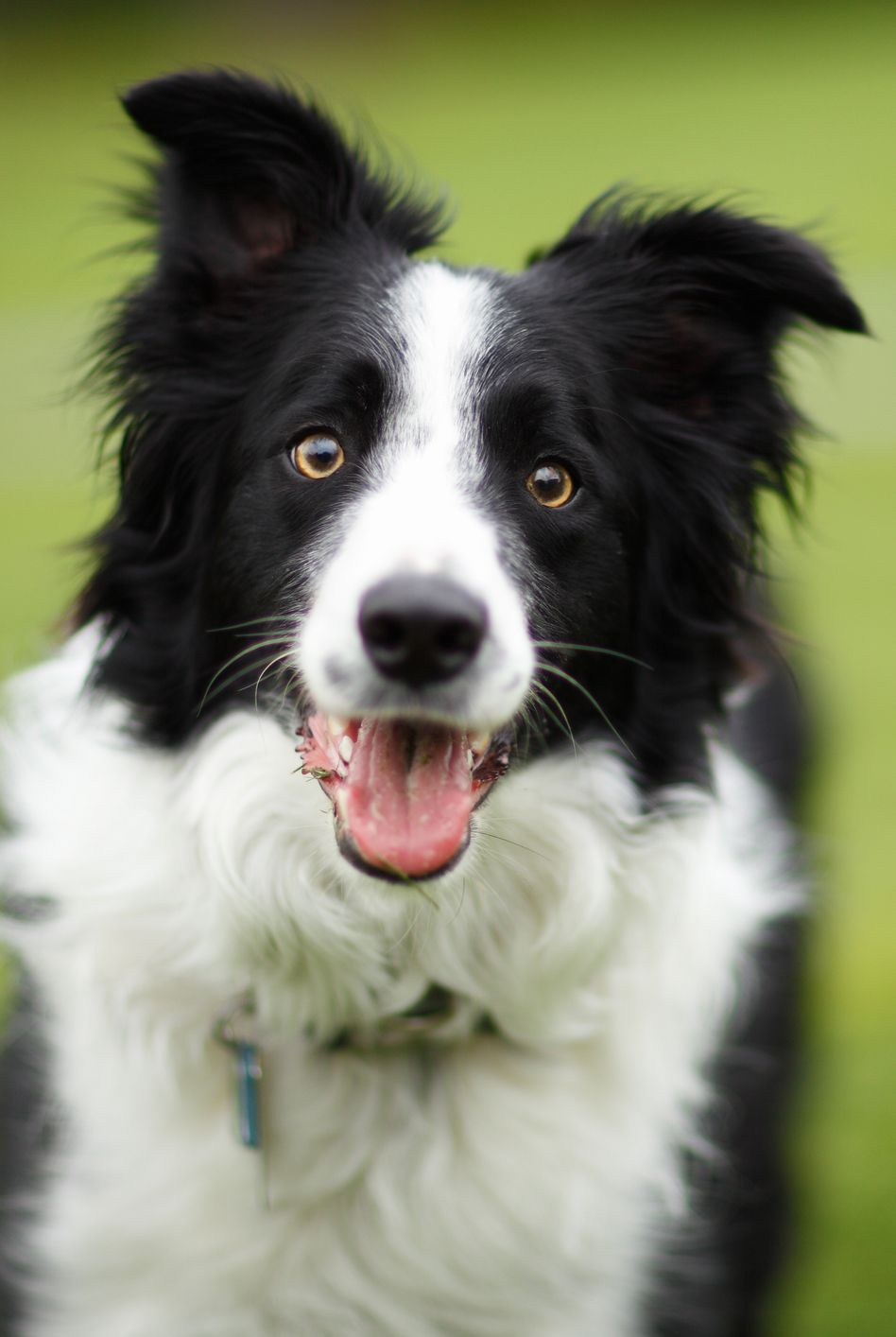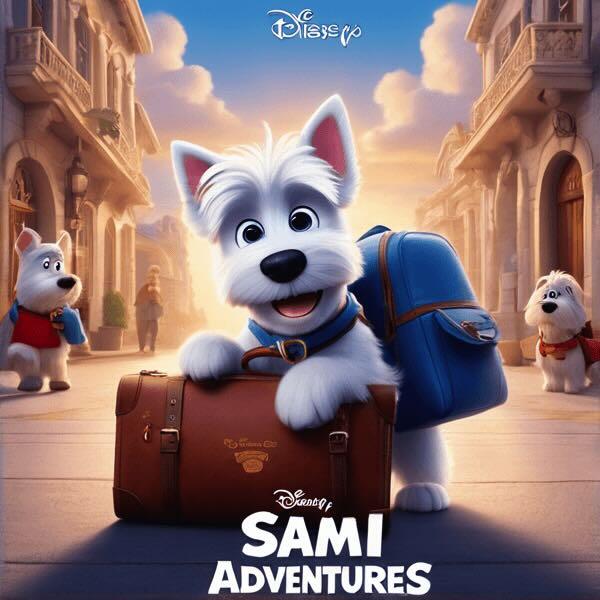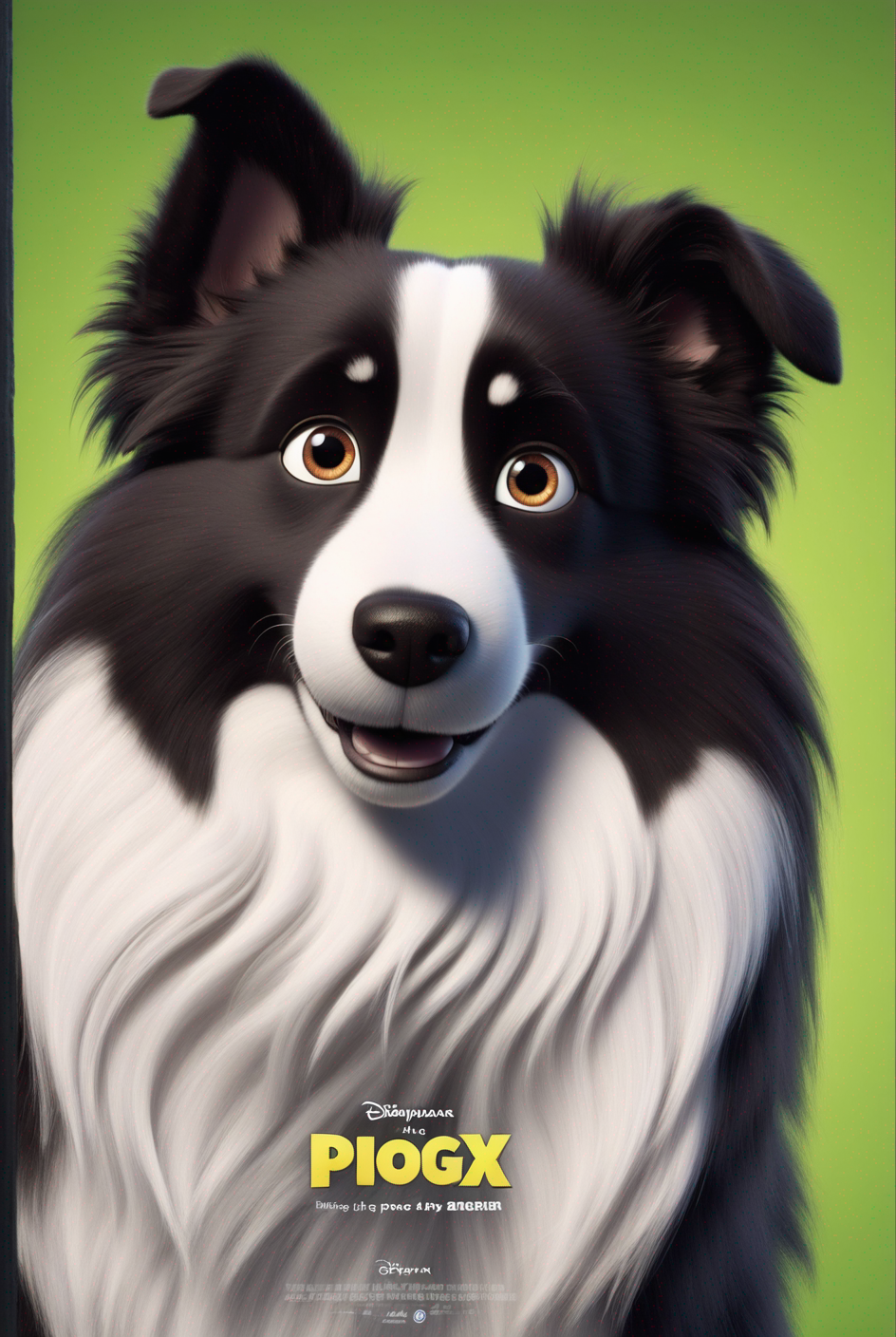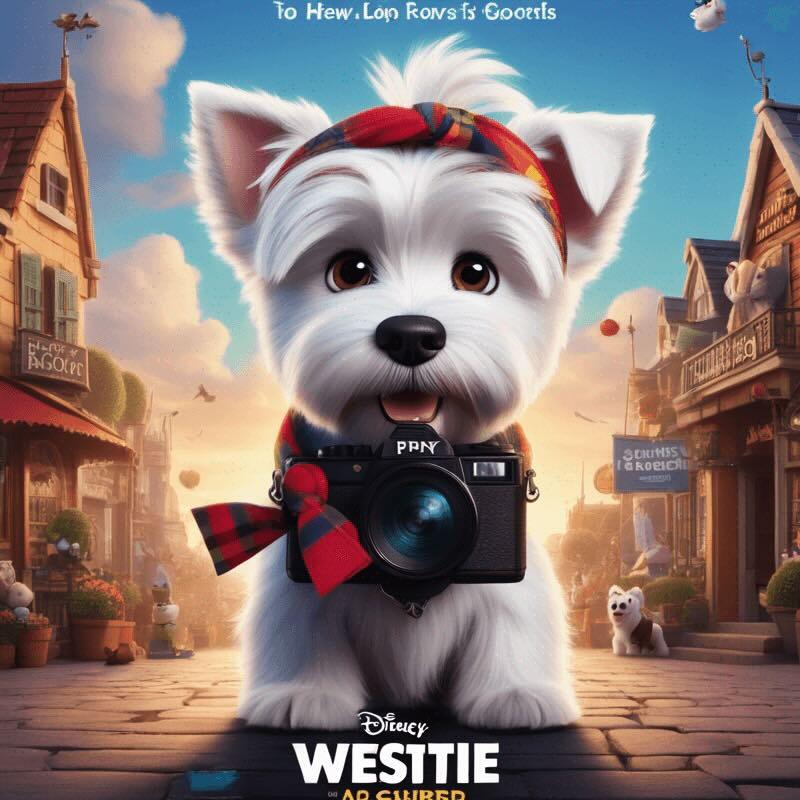 Unlock the magic of Disney AI Poster
Dive into AI-powered art creation
With Disney AI Poster, you can easily create eye-catching disney pixar style images without needing any artistic or coding skills.
Image-Based AI Generation

With Disney AI Poster, you can use your own images to create unique disney pixar artwork.

Prompt-Based AI Generation

Using Disney AI Poster, you can describe the effects you want to create through text prompts.

Customize Your Creations

Disney AI Poster leverages advanced AI models like Stable Diffusion XL, which have been trained on millions of images and possess an intuitive understanding of patterns, shapes, and textures.

Integration with Platform

Disney AI Poster offers seamless integration with platform. This provides users with an intuitive interface to interact with the tool and also connects them to a broader community of AI enthusiasts and artists.
Disney AI Poster Art Images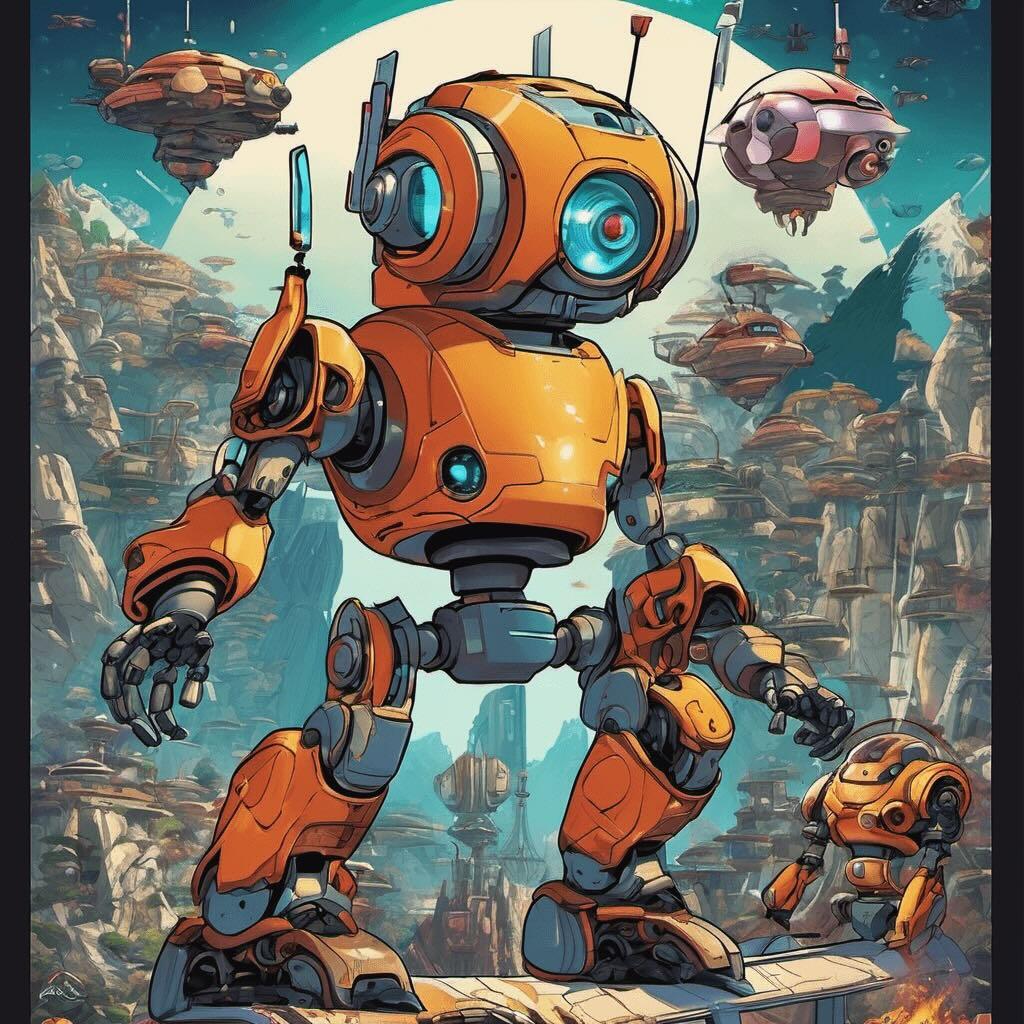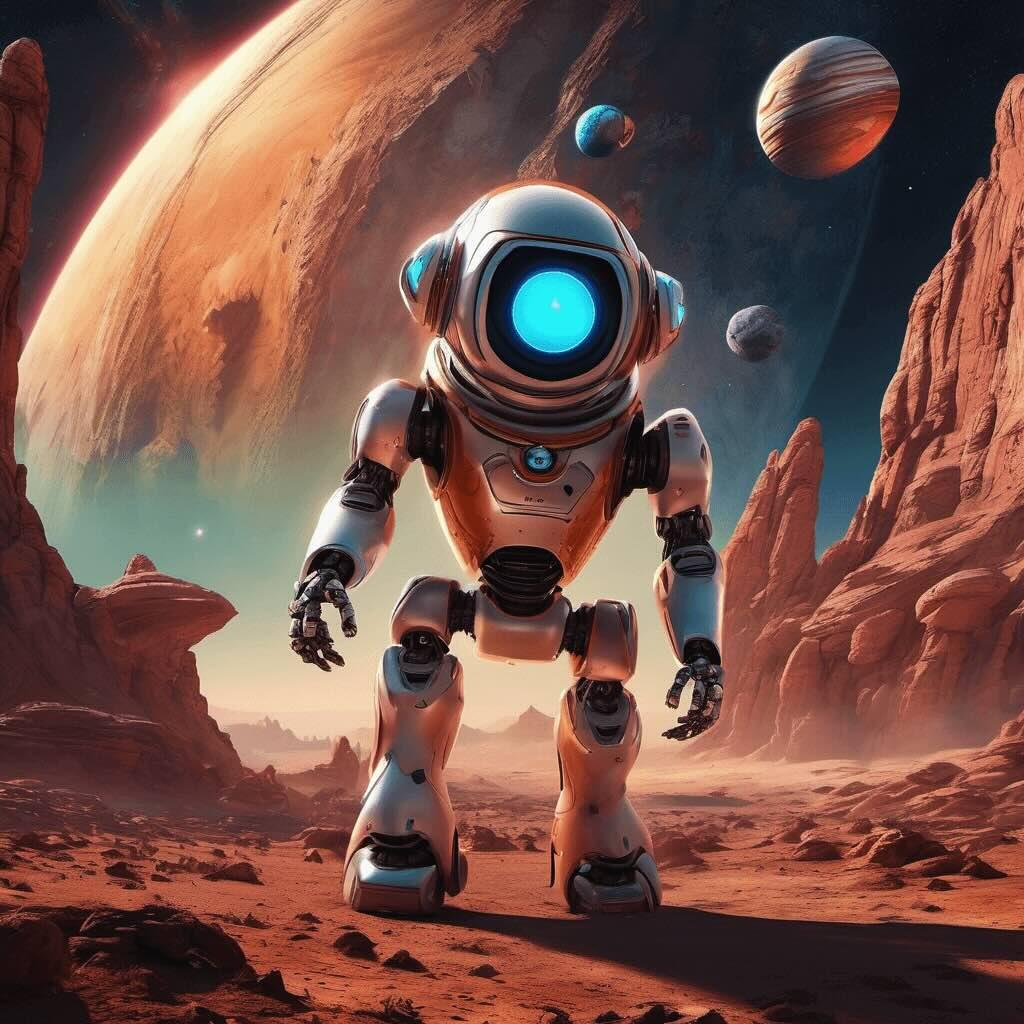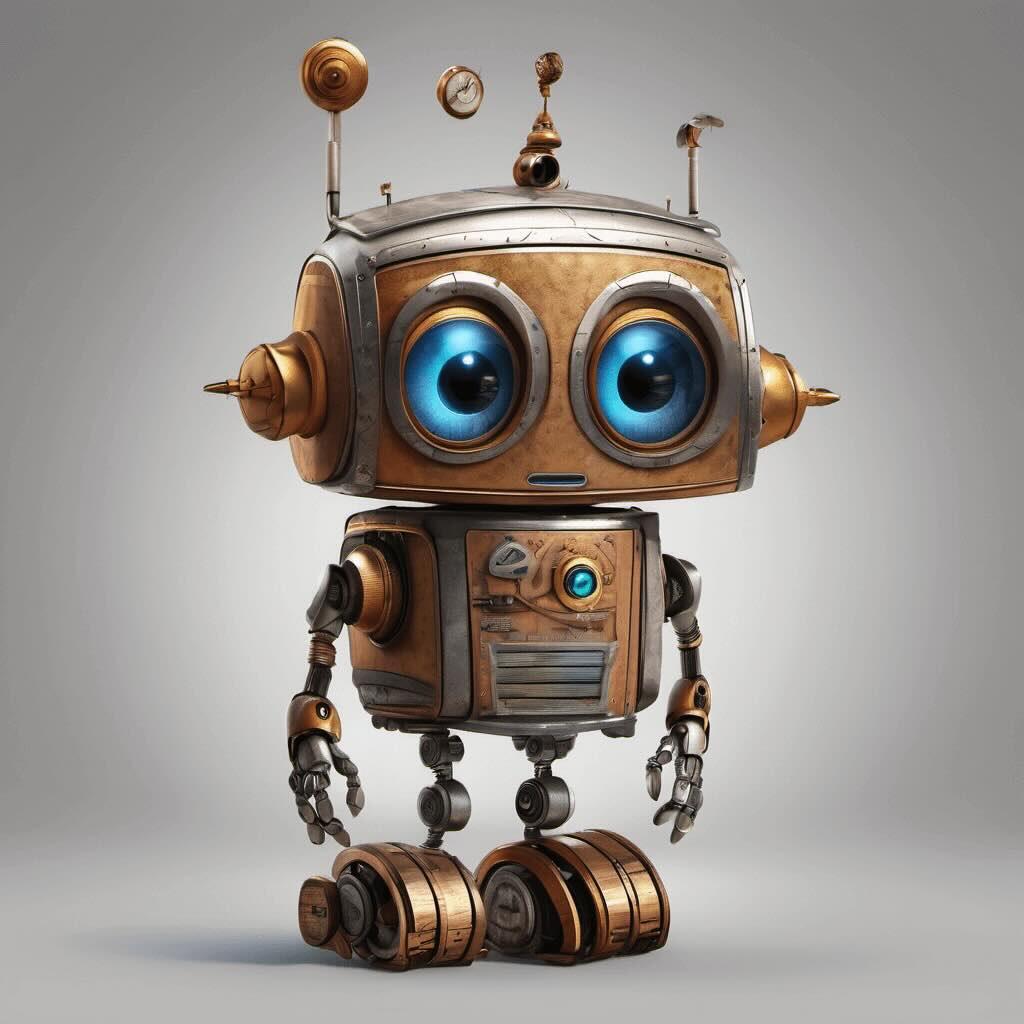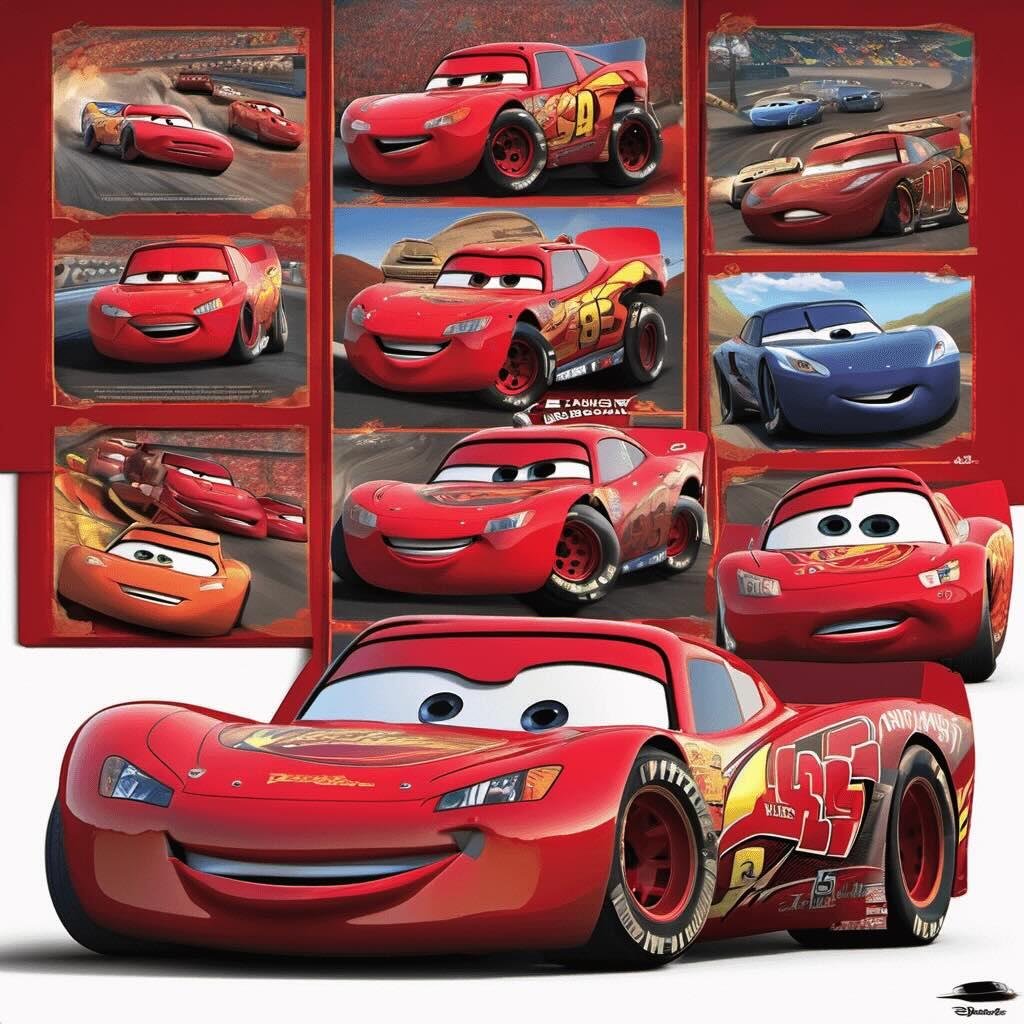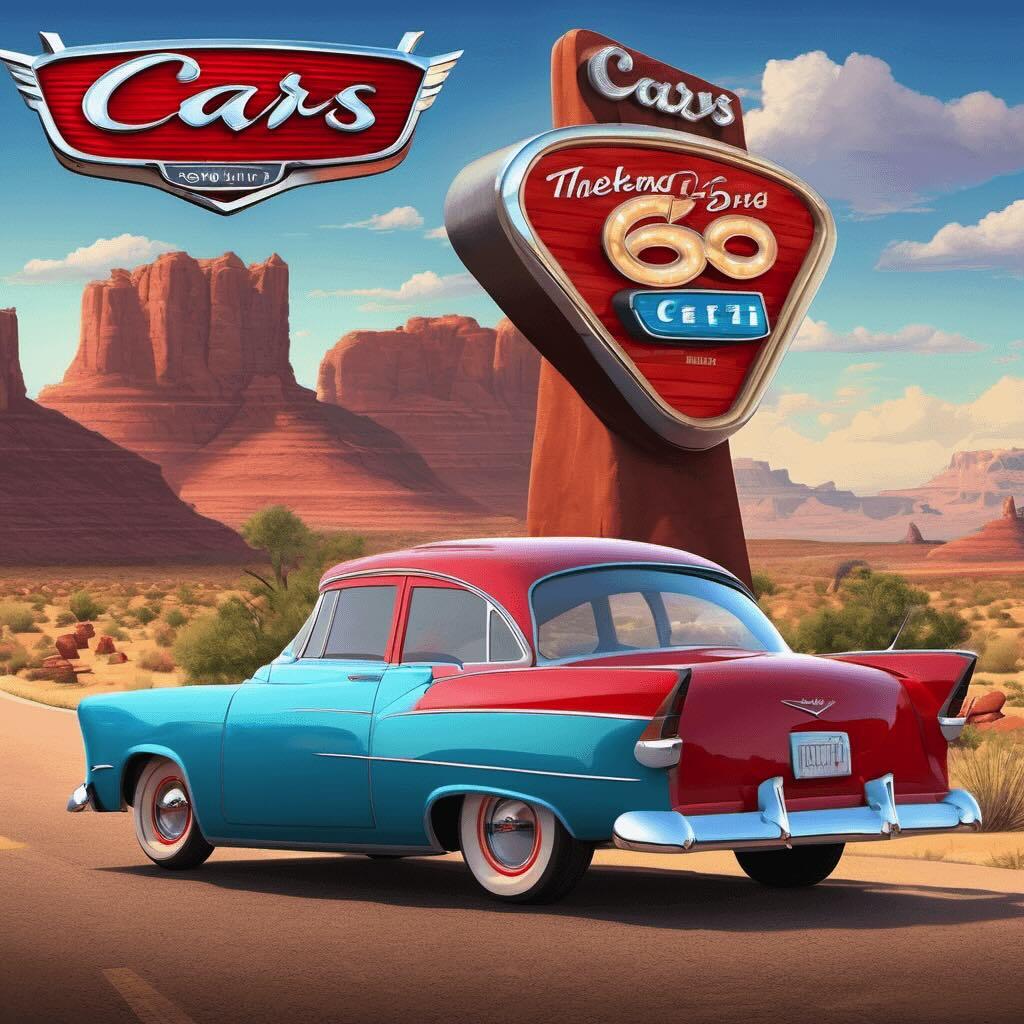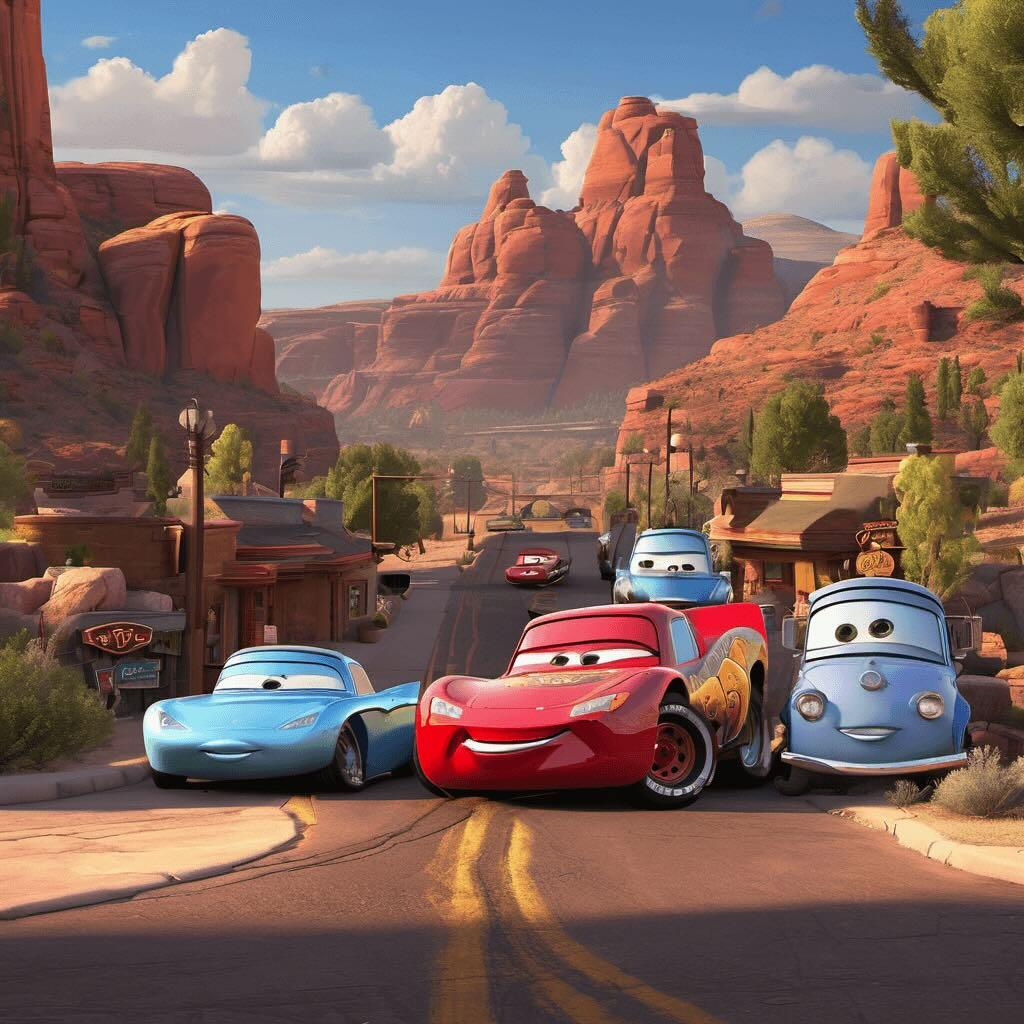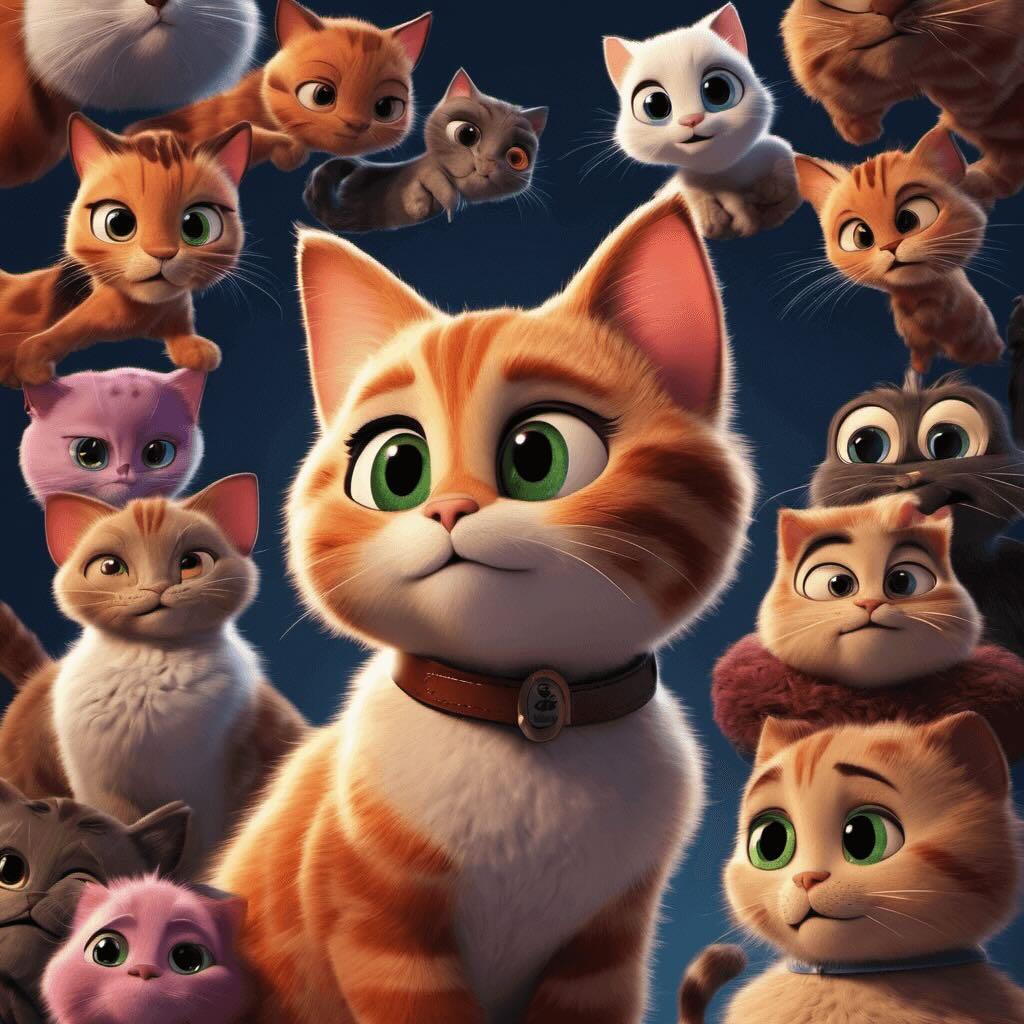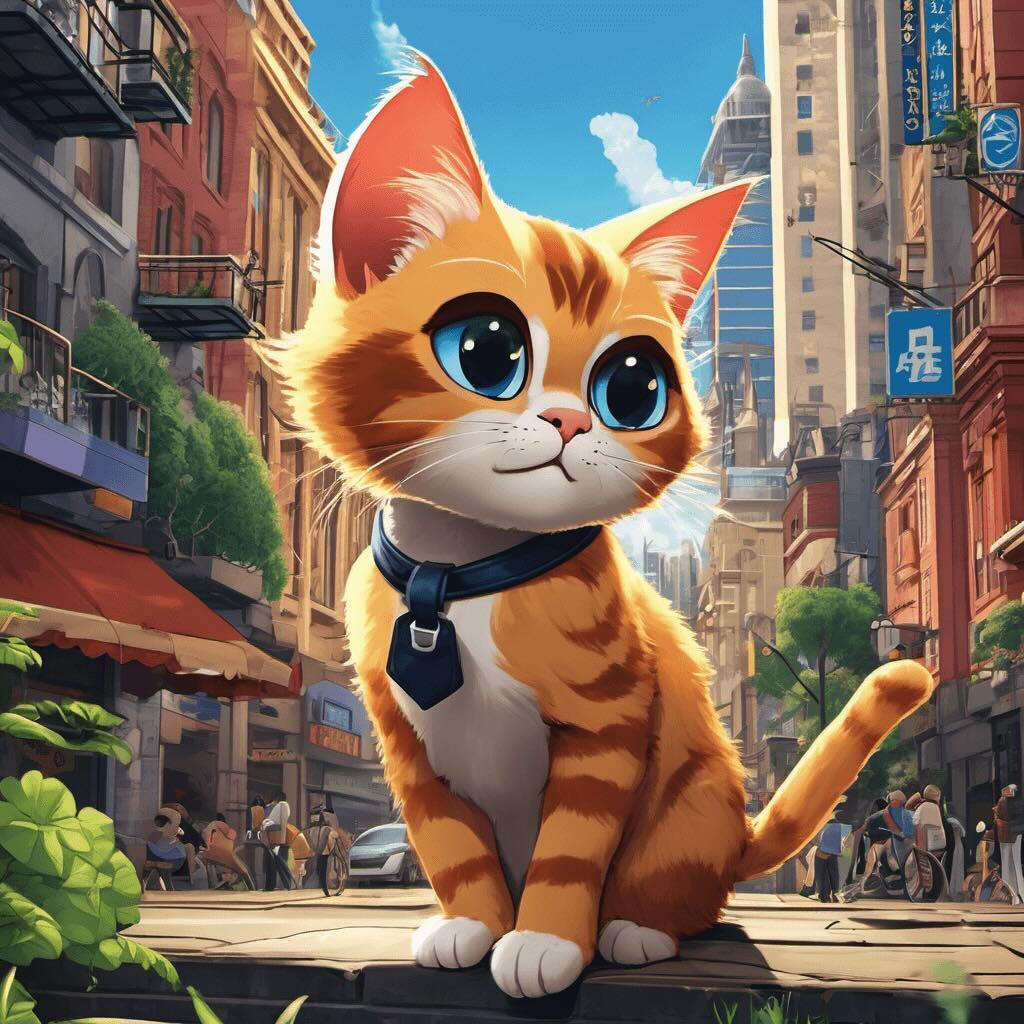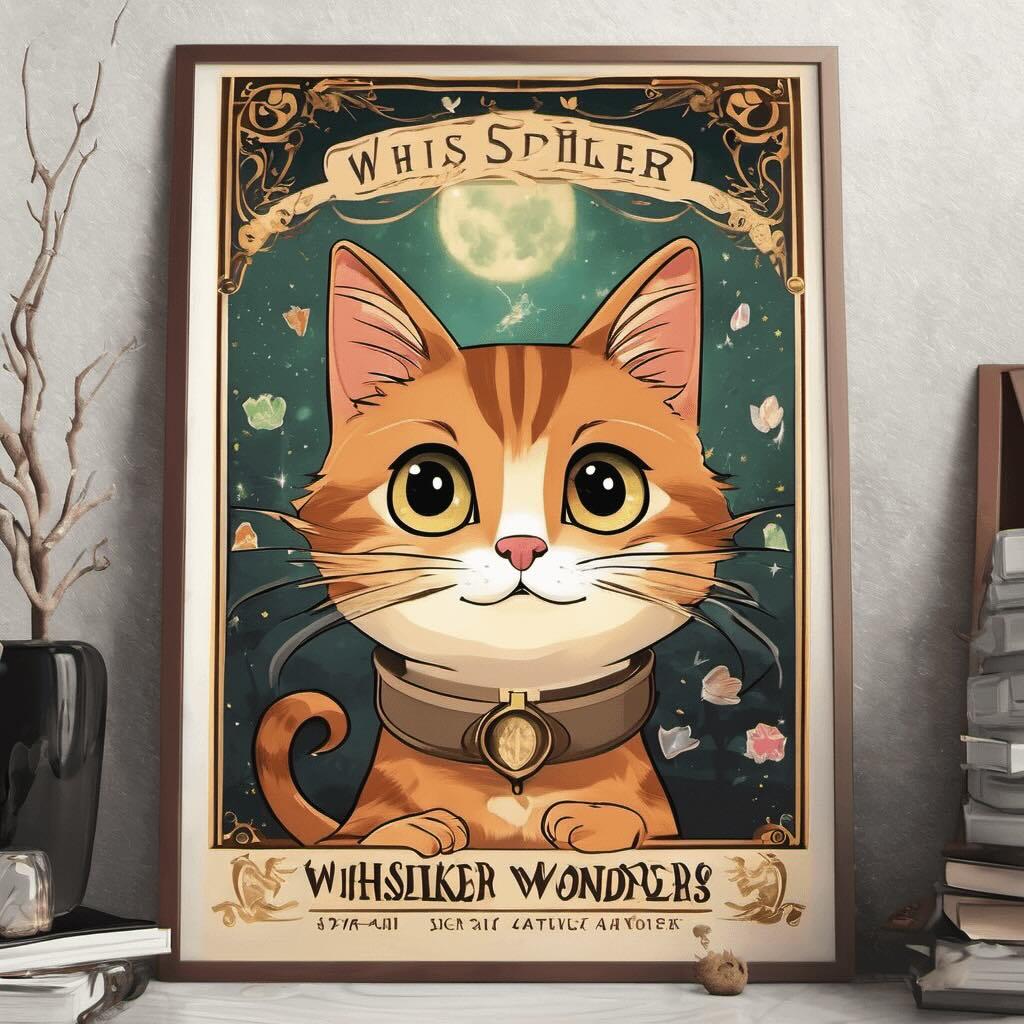 Ready to dive in?
Start your Disney AI Poster journey today.
Disney AI Poster Interface Overview
Familiarize Yourself with the Disney AI Poster Generator Interface
Disney AI Poster offers a range of parameters to craft your desired artwork.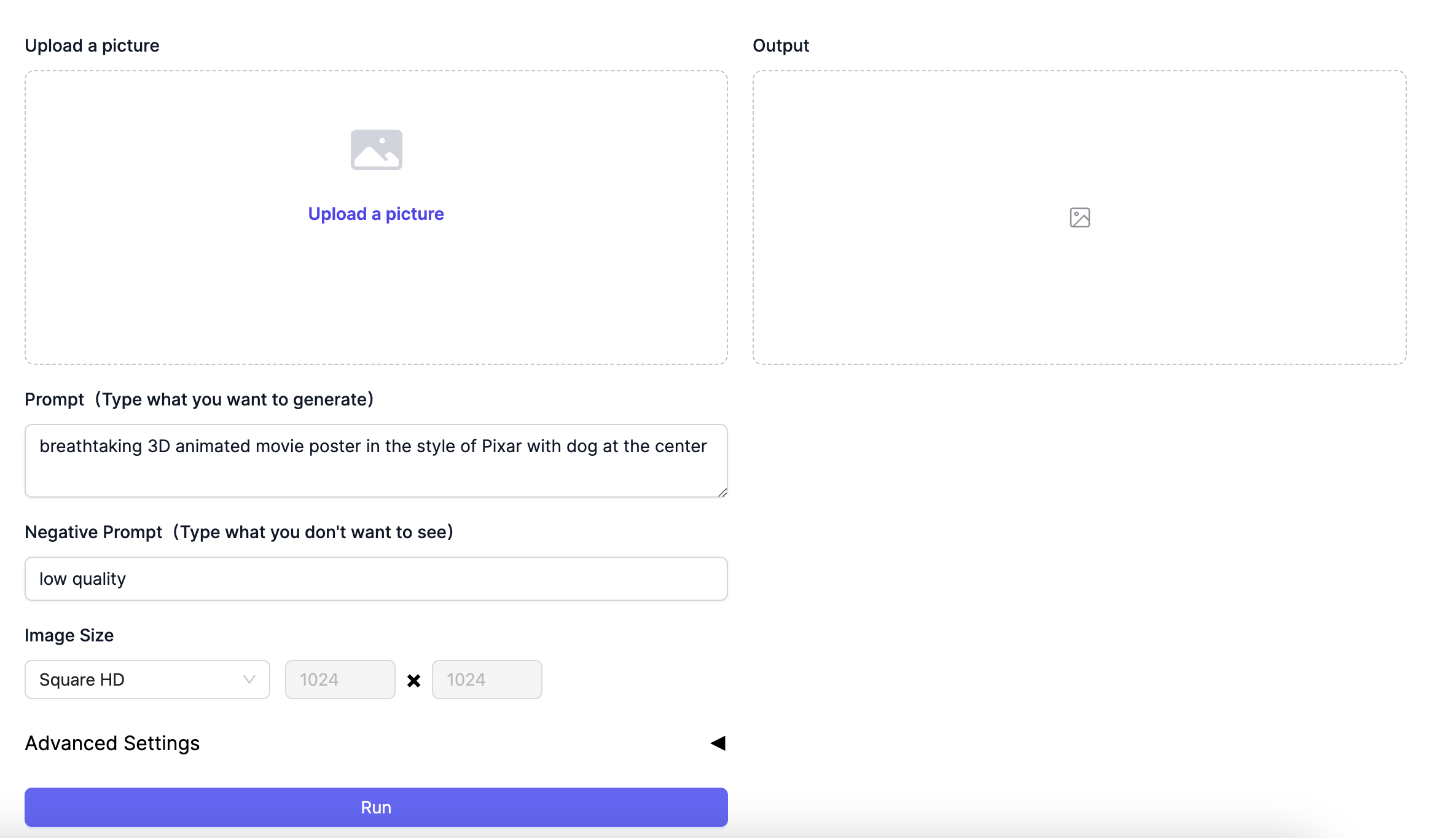 Upload a picture

Upload the picture you wish to transform into a Disney AI Poster.

Prompt

The Prompt field is your gateway to guiding the AI in understanding your creative intent.

Negative Prompt

This specialized section enables you to define what elements you explicitly wish to avoid in the output image.

Image Size

Select the size of the output image.

Advanced options

Advanced features empower proficient users with the capability to meticulously customize their Disney AI Poster creations.

Output Area

View your Disney AI Poster creation here.
Disney AI Poster Prompts
Ignite Your Creative Spark with Disney AI Poster Prompts, Unlock Limitless Inspiration!
Prompt: Make a Disney Pixar inspired movie poster with the title Westie Vibes. A cute West Highland White terrier puppy with a big nose, round ears and a colorful bandana and a woman with long brown hair and brown eyes, wearing a black tshirt and jeans, holding a camera.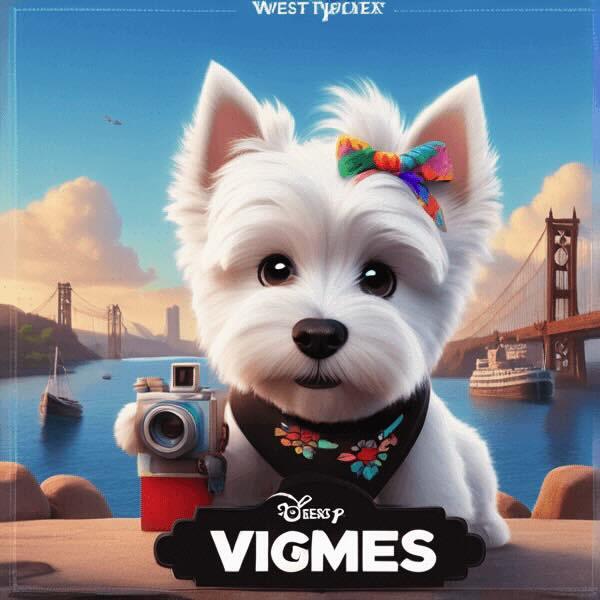 Frequently asked questions
Do I get free credits?

Sorry, we don't offer free credits.

Can I download generated images to my computer?

Yes, you can download the generated images to your computer. You can also share the images on social media platforms like Facebook, Twitter, and Instagram.

Is the payment service secure?

Absolutely, our payment service is secure. We entrust all financial processing to Stripe and do not retain any of your card details. Stripe guarantees security standards on par with those of banks.

Can I get a refund?

Regrettably, due to the significant resources required for image processing, we're unable to offer refunds.